When it comes to the picnic cutlery that will be used at outside or your event, you have a lot of choices. plastic cutlery is easy to use and carry outside.
Some materials are better for the environment, but some, like beautiful plastic cutlery, are easier to use and make the user's experience better. Disposable cutlery is not only easy to use, but it also doesn't need much maintenance.
Since they are easier to set up than silverware, they are the best choice when you have a lot of people to serve at once.
When disposable cutlery is used, both time and work are saved. This kind of cutlery doesn't need to be cleaned after each use.
You will save both time and effort as a result. It is also a good choice if you are tired after a long day at work and would rather relax than do housework in your free time.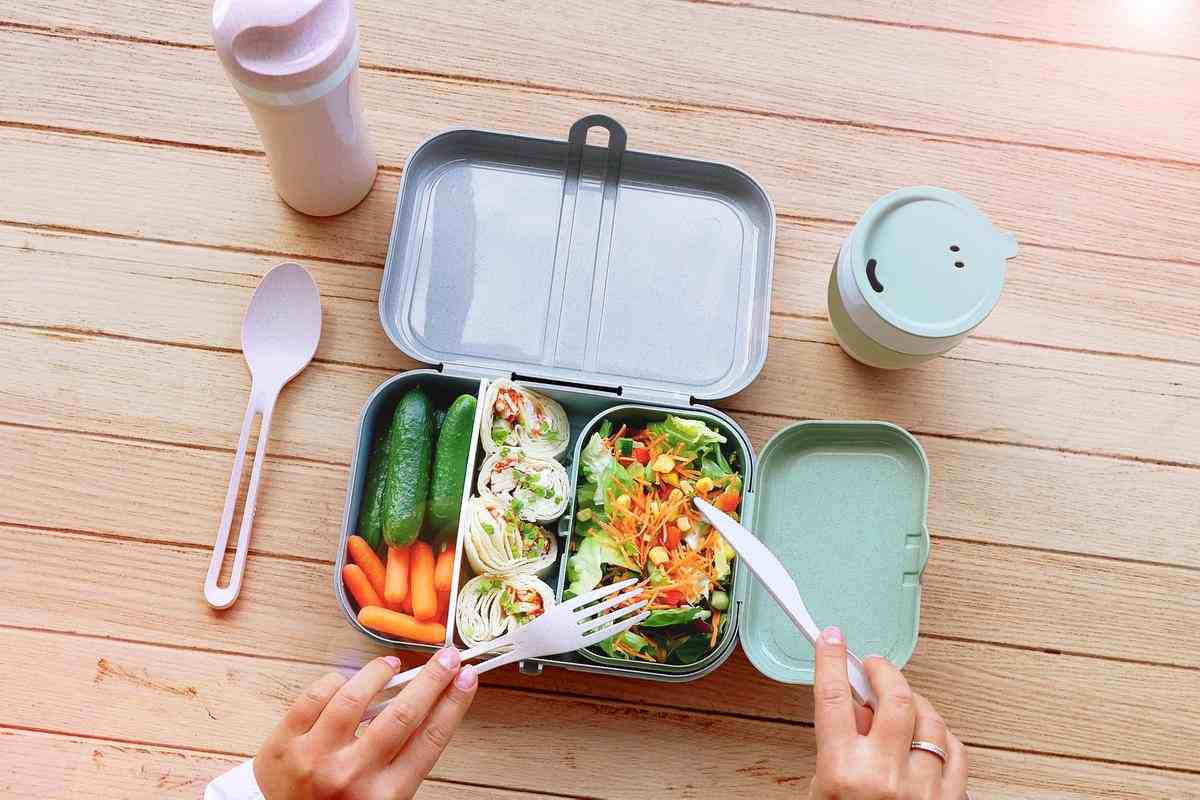 When it comes to running the business, if you spend less time cleaning the silverware, you'll have more time to focus on what the clients want.
Disposable cutlery helps people keep their hands clean. Sharing utensils with someone you don't know is usually not a good idea because it could lead to the spread of disease. In hospitals, most things are made to be used once and then thrown away.
This is done to prevent contamination and the spread of illness. People are told to use things that can be thrown away in these situations because they are inevitable.
There are many different kinds of disposable cutlery. People who want to use flatware that can be thrown away after each use have a lot of options.
On the market, there is always something that might meet your needs. Elegant disposable cutlery is available for all kinds of events, like weddings and birthday parties, if you need it for a certain event.
If you're worried about how using plastics affects the environment, you don't have to be, since disposable cutlery is made from many different kinds of plastic.
Your top priority should be making sure your kids are safe. Steel silverware is more likely to hurt your kids than any other kind of cutlery.
Even though kids can use disposable silverware more safely, they still need to be watched at all times when they do. Everywhere you go, you can find disposable cutlery.
If you are in charge of planning a party and you don't have enough silverware, the best thing to do is to get flatware that can be thrown away. You can buy them just about anywhere.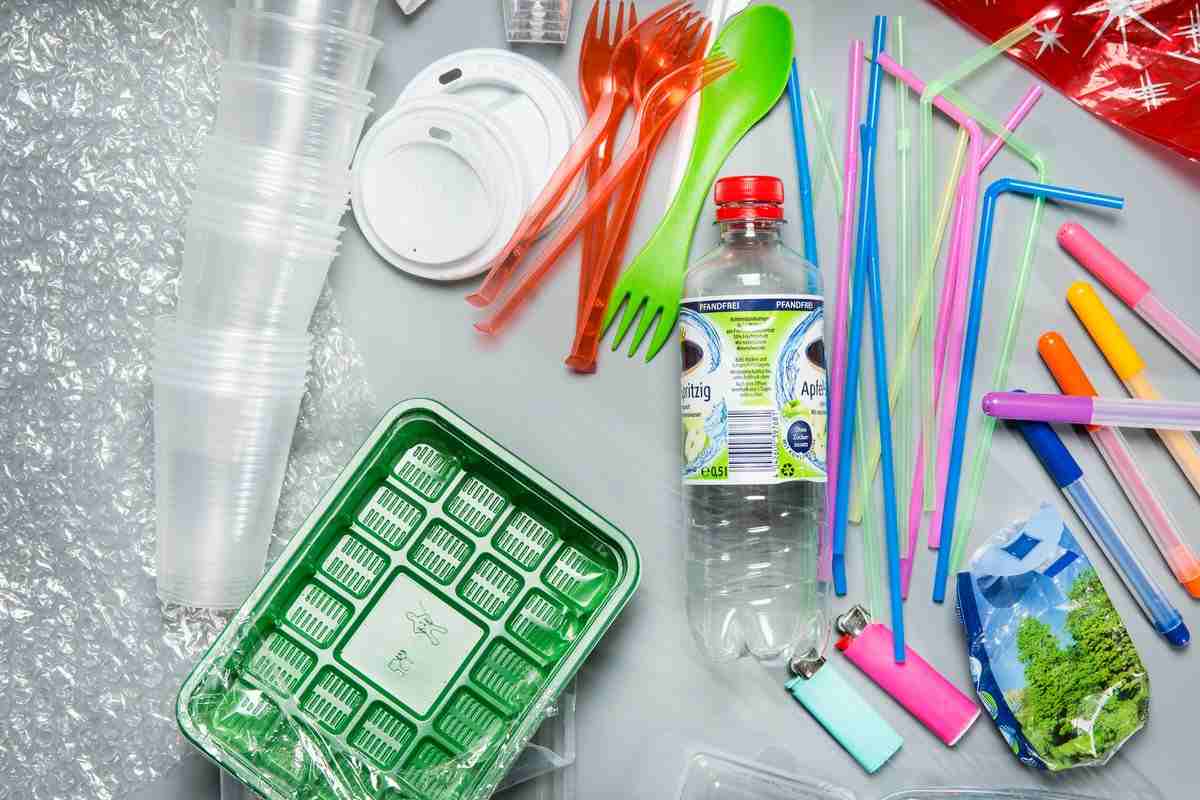 Go to the grocery store or convenience store that is closest to you if you need them quickly. One way to save money is to use disposable silverware. Surprisingly, silverware costs 10 times as much as disposable cutlery.
Compared to buying silverware, this means that buying disposable cutlery won't hurt your catering business for a whole year. The cutlery that you throw away is often lighter than the cutlery you keep.
If you have a catering business or like to go on picnics with your family, the easiest thing to do is to get disposable silverware because it is easier to carry.
If your silverware is broken, you don't have to check on it as often as you would if it were still in good shape.
Most restaurants and food service businesses use disposable plates, cups, and silverware to serve food. It's not because they don't care about the environment; sometimes it's just impossible not to.
In the end, it's important to use disposable silverware so that you can learn how to be a more responsible person and use silverware in the right way.
Your worries might go away if you just spend an evening in the park with your family and good friends. The fact that you have a soft picnic blanket, a variety of picnic foods, and music makes the whole thing even more fun.
This coming weekend, if you want to have a picnic in the park with your friends and their kids, there is one thing you should remember to bring along with everything else on the list.
And that's silverware that is both good for the environment and long-lasting. Most cutlery sets and kitchen tools made of wood leave a bad taste in your mouth.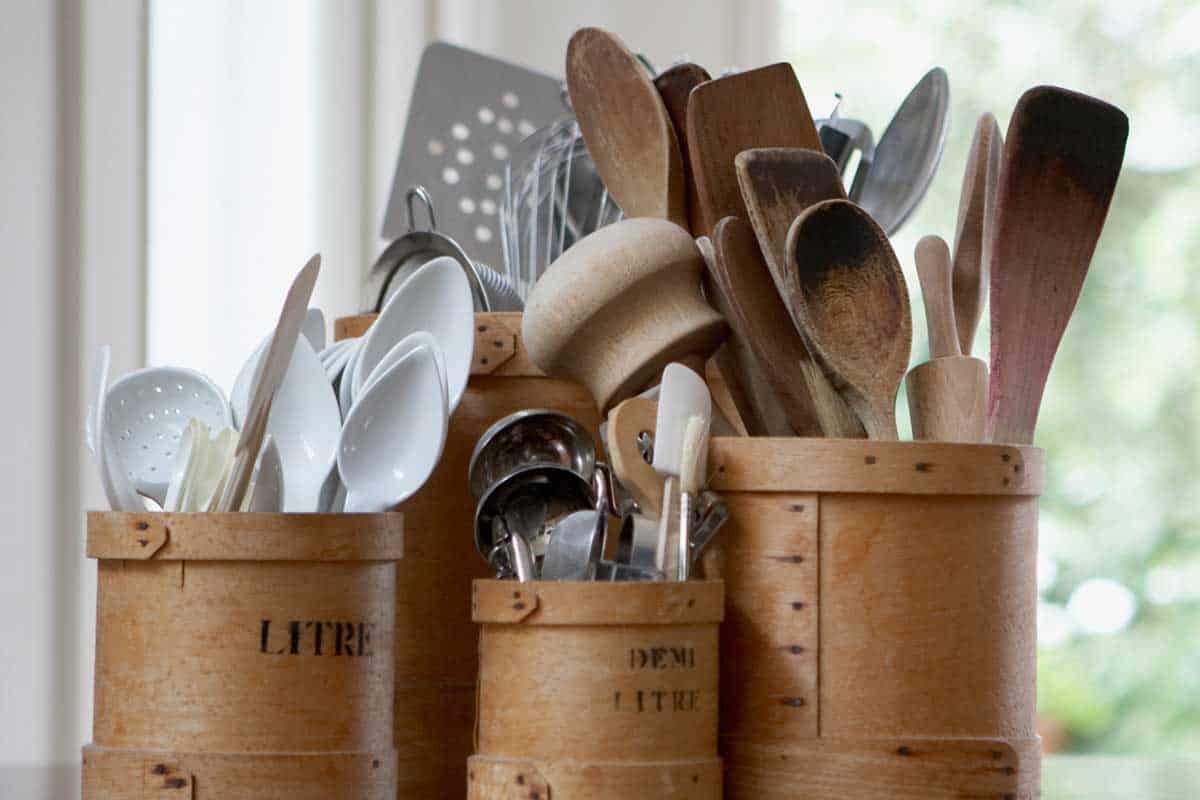 But the ones from My Little Panda aren't there. You can buy lunch plates and silverware here, but they don't have any chemicals or sealants on them.
They are also safe for babies and young children. And when you lay out your colorful picnic blanket, they look great with it. You may be sure to get a few photos that are good for Instagram.
Our company has solutions for bamboo cutlery that can be cleaned and used again or thrown away.
If you are using disposable sets, you could ask your guests to put their used bamboo cutlery in a trash bag after each use.
After that, you can either put it in the compost or recycle it, since the bamboo cutlery made by our company breaks down completely in the environment.
Bamboo cutlery and cooking tools can handle cooking at high temperatures. So, you can use them in the kitchen as well.
If you plan to bring a portable stove on your picnic, you can also use the lightweight bamboo utensils to heat your picnic food along with the portable stove.
When you shop with us, you'll have access to the best prices on a wide range of bamboo cutlery in many different styles. Also, because they break down naturally, they have a high rate of return on investment.
They won't add to pollution in any way. Instead, you can recycle them and use them in compost.
Collect as much of the bamboo cutlery that is biodegradable as you can before you run out. Just click here to make your purchase right away. Because we work so quickly, you can expect to get your item the next day.