Cutlery, like spoons, forks, and knives, was one of the first things on the market that was made to do just one thing. High-quality plastic cutlery's popularity is partly because it can be used in so many different situations.
If you don't already have a spoon and a fork, it doesn't make much sense to use another disposable plate. This is why people often ask for a spoon and fork along with their order.
Businesses are buying more cutlery like spoons and forks in bulk every day because more and more people want to use them. In this post, we'll talk about the benefits of using a spoon and fork and look at how much spoons and forks cost right now.
Because they are easy to carry, disposable spoons and forks are a great choice for a wide range of places, including restaurants, celebrations and festivals, mosques, schools, mourning ceremonies, and the giving out of tributes.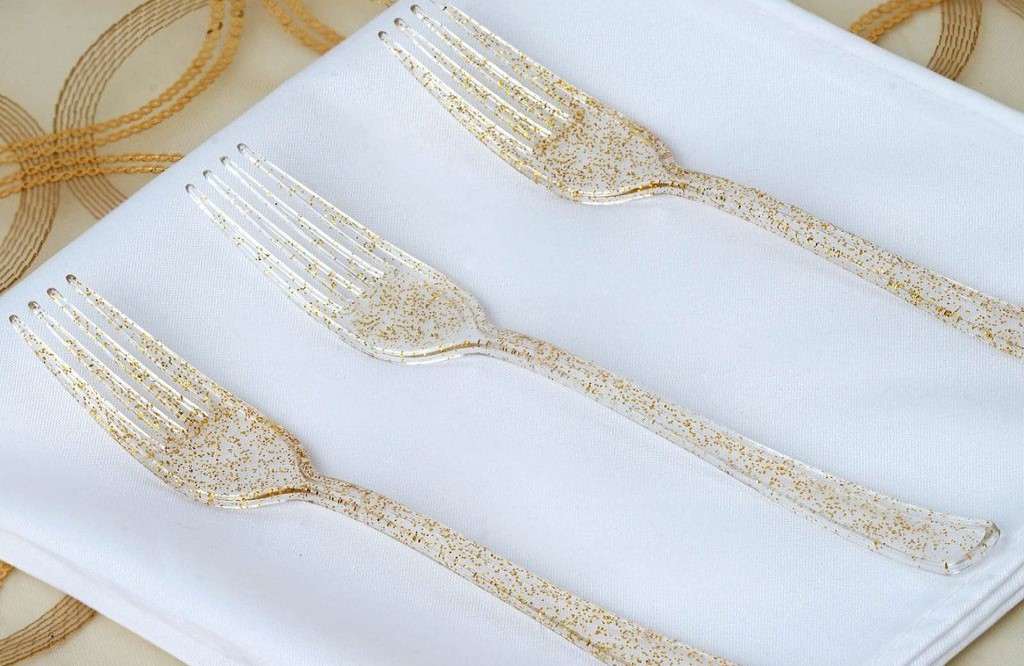 All of these things happen during the month of Muharram. In ceremonies, spoons and forks made of metal have become less and less common over the last few decades.
This is because washing clothes is a lot of work and is seen as a bad thing because it is hard. Next, let's look at another reason why using plastic spoons and forks is a good idea.
You don't have to spend time getting your clothes clean. They waste less water. They offer reasonable prices. They are easy to use and don't take up much room when they're not in use. They come in so many different colors and patterns that it's hard to choose.
It keeps things clean and stops illness from spreading at the same time. Plastic cutlery, including plastic cutlery, comes in many different styles and qualities, just like other types of disposable items. Just remember this one thing to figure out how good a spoon or fork is.
The first thing to remember is that good disposable cutlery should be able to be bent but not broken. Blurriness is another important sign that the goods in question are not of good quality.
A good plastic fork cuts cleanly and beautifully, and the body of the fork doesn't have any sharp edges that you can see. Also, the color of the spoon doesn't change when it's exposed to high temperatures.
Last but not least, it's important to point out that cheap and low-quality spoons and forks are very bad for people's health and, with long-term use, might even cause cancer.
This is because it has low-quality compounds that, when mixed with food, could lead to the production of harmful substances.
One of the best ways to keep costs down is to buy black disposable forks in large quantities. This could be seen as one of the best answers. The company makes many different kinds of black disposable cutlery.
All of them are made of high-quality materials and have a sleek, modern look. These things are ready to use and can be bought without having to be put together again.
A lot of people who use bowls or other throw-away items are looking for things with more interesting designs.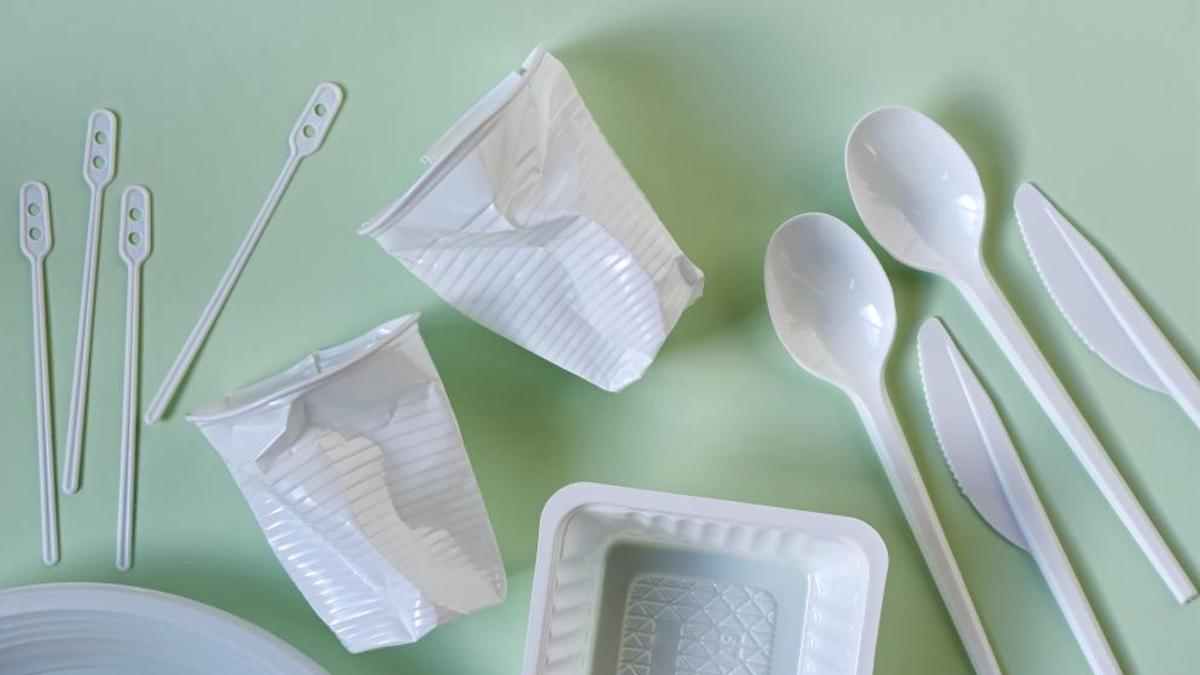 For example, they could give these products a different color or use ones that are different in other ways. So, the business tried to sell its products to people in this group.
There are a lot of customers with trendy and interesting designs that are all their own. The dark color of these cutlery sets makes them one of the best choices for catering.
Also taken into account is the place to eat. Restaurants are the most common places that use disposable spoons and forks a lot.
Restaurants are the most important venues. This place sometimes tries to get the most out of what is allowed when it comes to cleanliness. The company makes black disposable forks, which are one of the most commonly bought items in Iran, cleanly.
A lot of buyers put a lot of importance on the fact that the quality of these goods matches the health and safety standards in this industry.
The company is in charge of more than just making black forks. Instead, it comes in a package with other things, like knives and spoons, which makes it one of the best choices for places that need high-quality, stylish items.
Plastic cutlery sets for parties are good for a wide range of events, such as birthdays, family gatherings, banquets, parties, fine dining and families, dinner parties, weddings, graduations, baby showers, picnics, New Year's, tea parties, holiday celebrations, lunches, and any other time you want to serve food easily.
Our black cutlery set is made of high-quality plastic so that it will last a long time.
It is safe and reliable, light but strong; it doesn't bend, break, or fade easily; it is smooth and doesn't smell, and you can use it with confidence for a long time. This lightweight picnic and barbecue tools are made of plastic and are small and easy to carry.
This makes them perfect for outdoor events like picnics and barbecues. They are also helpful to have on hand if you want to order takeout from a restaurant. These black plastic cutlery items are for one-time use, so you can just throw them away when you're done.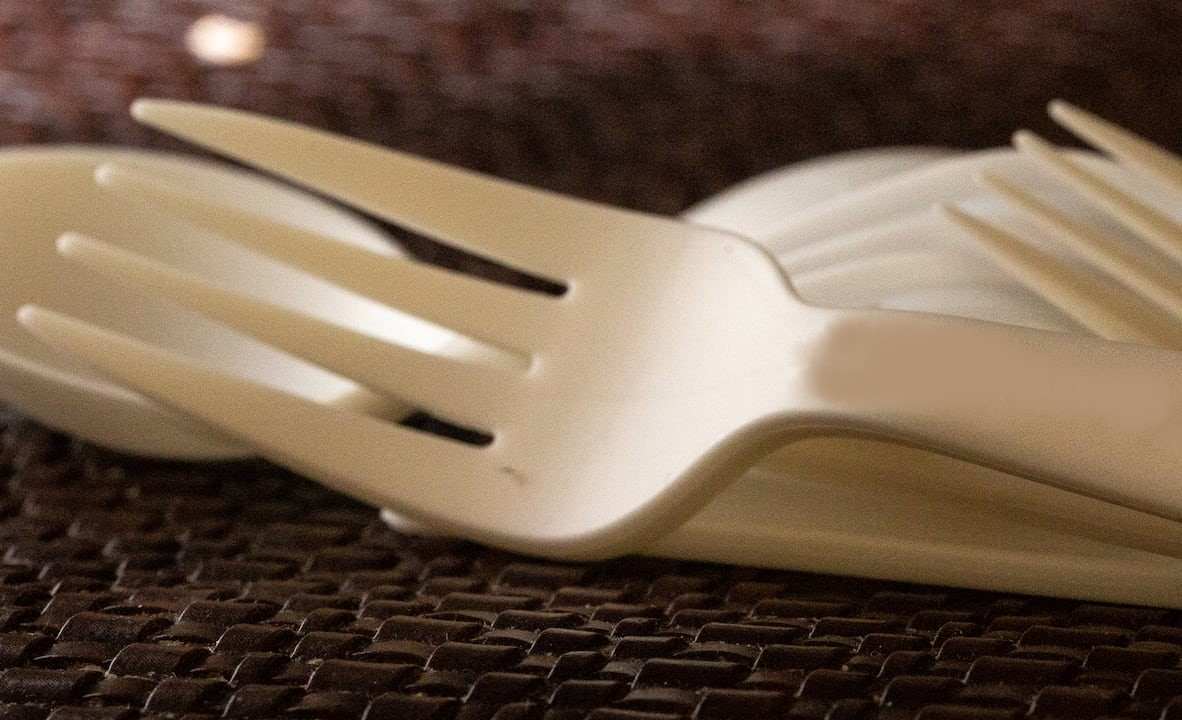 This makes it easier to clean up the mess at the party table and gives you more time to spend with your family and friends.
There are 100 forks, 100 spoons, and 100 knives in this pack of black disposable cutlery, for a total of 300 pieces. This is a good amount for gatherings with a lot of people, and it could easily meet your needs for serving food at your next party.
Most shopping malls and online stores that sell disposable spoons let their customers buy them in large quantities. In this way, our Collection gives all common companions disposable containers so that they can save money in the long run.
Because of this, our customers can enjoy the best products at prices that are easier on their budgets.
Because of how unstable currencies are, the prices of disposable spoons and forks change every day. As we've already talked about, the price of a product is also based on the quality of the product and the materials that went into making it.
Our business was able to meet the needs of our clients by giving them a large number of disposable containers.
The highly skilled people who run this business care about more than just making money. Contact a professional to place an order for a lot of disposable spoons and forks.