Disposable Plastic containers are available in a wide variety of forms and may be found in almost every area of our kitchens.
There are three different types of plastic: one that is tough and long-lasting, like the kind used to make lunchboxes and handles for knives; one that is soft and flexible, like the kind used to make foldable coffee cups; and one that is thin and clear, like the kind that is typically used for food storage containers or plastic bottles.
However, regardless of how prevalent the material is, the sort of plastic object you have will determine whether you may put it in the dishwasher. This is true even though plastic is so common.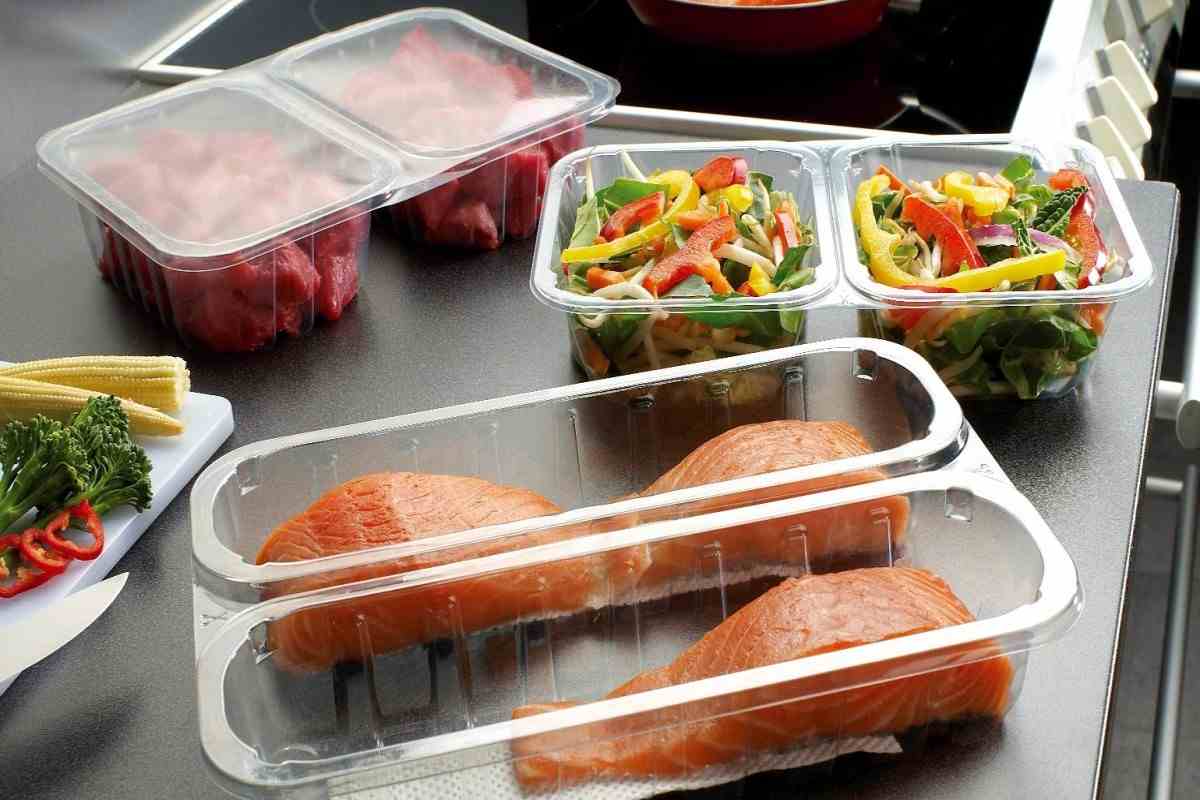 The type of plastic an item is made of will determine whether you can put it in the dishwasher safely. Some types of plastic can melt, while others cannot.
There are certain plastic goods that have been intended to survive the heat and the cleaning action of detergents that occur during a dishwasher cycle. These products will typically be labeled as "dishwasher safe," since they have been engineered to do so.
However, if you are still undecided, the following is a list of several popular varieties of plastic, along with an evaluation of how well they clean dishes.
Hengda is dedicated to the production and export of a wide variety of disposable dinnerware for prominent brands chain stores and shops located all over the world.
Our manufacturing facility operates in full compliance with the GMP, BSCI, NSF, BRC, ISO9000, ISO14000, and OHSAS18000 standards.
Products that have been granted FDA approval for use in direct food contact have been distributed internationally, including in the United States, Canada, the United Kingdom, Germany, Australia, Singapore, Malaysia, and Japan, amongst others.
We have earned the recognition of most of our clients, such as Carrefour, Tesco, Jusco, Genting Casino, Cold Storage, Grocery Industries, Party Picks, and others, by paying meticulous attention to the needs of our customers, ensuring that the final products live up to their expectations, and assisting them in obtaining the best value in return.
In addition, we have made certain that the final products meet or exceed industry standards.
We believe that our competitive advantage lies in our ability to provide fast lead times, outstanding service, competitive price, and quality products.
We do this by combining the best of local expertise with a production capacity that has been proven to reach up to 16,000 tons of disposable tableware. Some examples of this tableware include plates, trays, bowls, cups, takeaway containers, straws, and cutlery.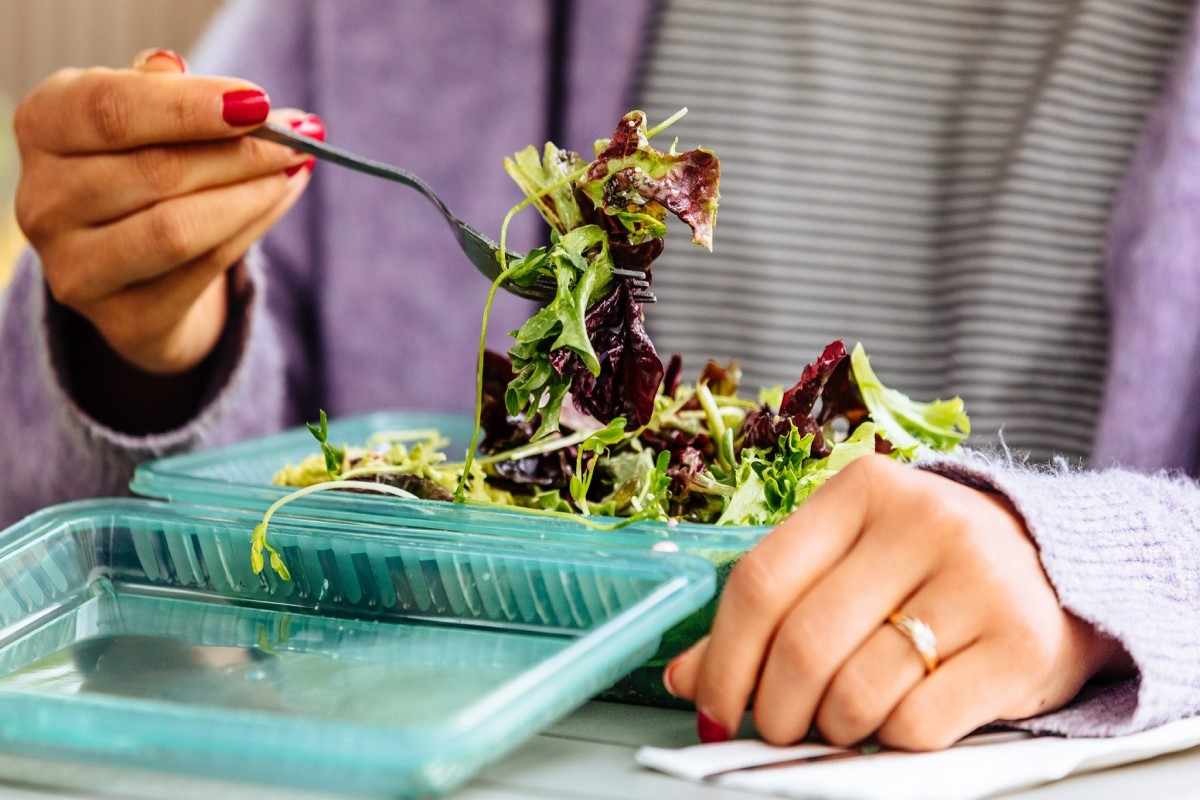 Please do not hesitate to get in touch with us if you have any queries or specific needs; alternatively, you are more than welcome to come to see us.
We provide a variety of disposable plastic containers with lids that are an excellent choice for usage both in the house and when ordering takeout.
The selection features microwave- and dishwasher-friendly plastic containers in a variety of shapes and sizes, including square, circular, and multi-compartment options.
Ideal for storing leftovers in the freezer for use on another occasion. Popular with takeaway businesses and eateries that serve food to go, as well.
These containers may be frozen without any problems; however, if they are frozen and thawed an excessive amount of times, they may become brittle.
When compared to the containers that we typically keep in stock, the flexibility of these inexpensive containers is significantly higher. Produced from polypropylene, which is a material that is both see-through and recyclable.
It is easy to stack, and just a little amount of room is needed to store it when it is not in use.
Utilizations such as those in households, catering, snacking, and transportation are all mentioned. REUSABLE, FREE OF CFCs and BPAs, and reusable and suitable for use in the microwave, freezer, and dishwasher in addition to being free of these harmful substances.
Once the cover has been fastened, there will be no possibility of any leaks or messes occurring. The square design of these airtight plastic containers is ideal for accommodating all of your needs with regard to the storage and organization of food since it prevents leaks.
It is beneficial in retaining the flavor as well as the nutritional content of food for a longer length of time, regardless of whether the meal is dry or moist. Ideal for use as storage containers for food, curries, rice, or salad bowls with lids.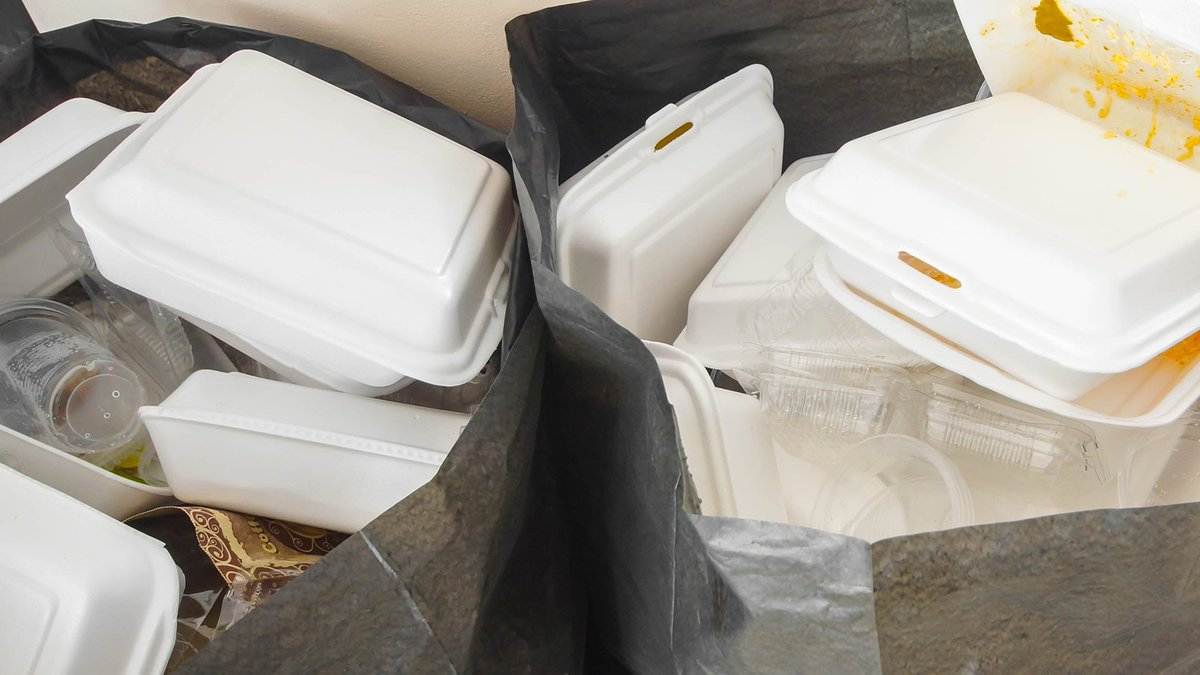 Ideal for serving at parties, in the office, at work, at school, while traveling, baking, utilizing as roasting pans, for baking cakes, for use in ovens, steam table picnics, barbecues, chaffers, buffets, or takeaway, as well as many more uses outside those mentioned above.
An answer that is uncomplicated and free of complications for any problem that may arise. These containers are designed to survive for a long time and to prevent leaks, which is essential for takeaway and other applications that are comparable.
Catering24 Food that can be reheated can be kept or served in any of a large range of microwaveable plastic containers with lids.
These containers are disposable. We also have industrial trays, deli containers, and a variety of other things in store so that we may fulfill the requirements of your firm.
The heavy-duty clip-on lids that are included with the plastic containers that have lids make these cans completely leak-proof, and they also allow them to be stacked.
Polypropylene, the material that is frequently used for the construction of food storage containers, is not only safe for use in microwaves but is also recyclable and, in certain instances, even reused by the end user.
Because they are safe for use with food and can be frozen, clear plastic containers with lids are not only appropriate for transporting food or retail products, but they also make fantastic lunch boxes due to their versatility and adaptability.
Because they are such good plastic boxes for keeping food, they are widely used in kitchens for the purpose of storing both dry and wet goods to make the process of making meals easier. This is done to maximize space utilization in the kitchen.
The great majority of plastic food containers are clear, plastic containers built with plastic that are meant to hold a variety of distinct foodstuffs. These containers make up most of the plastic food containers on the market.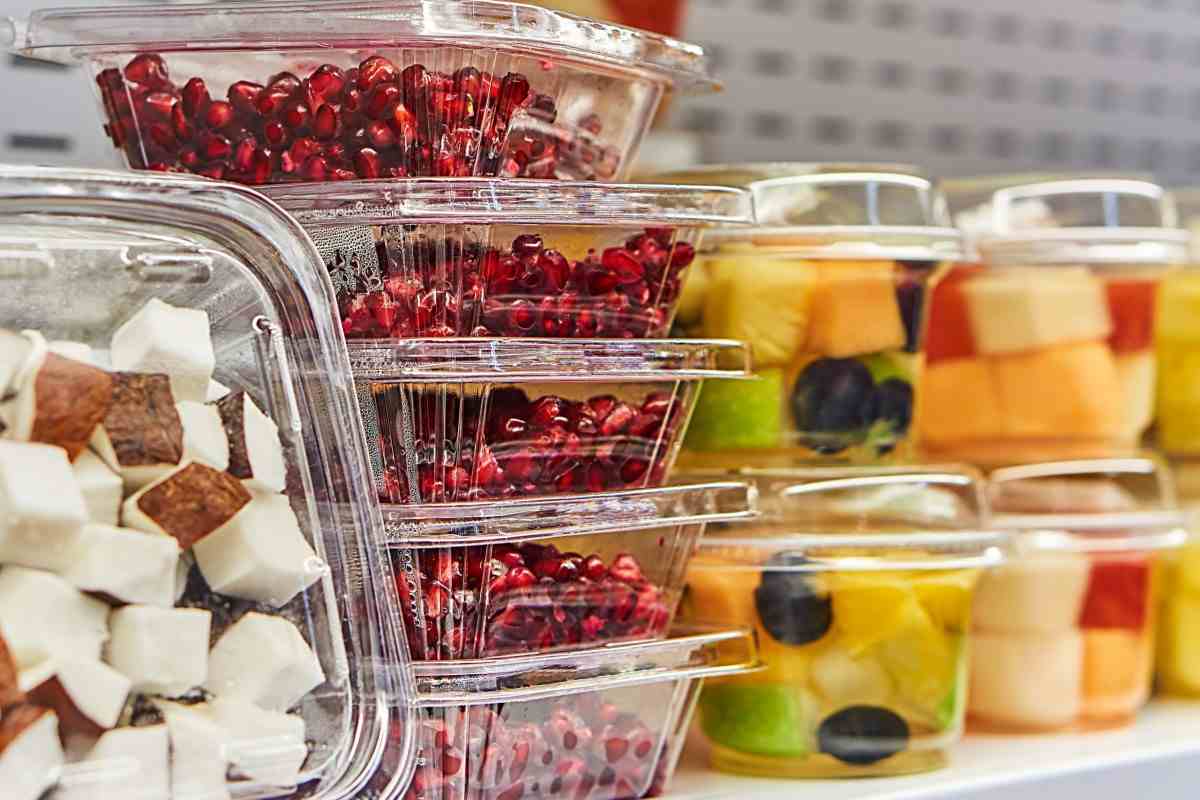 We provide food storage containers and lids that are beneficial to the environment as part of our proposal to assist every business and customer in making environmentally responsible packaging a top priority.
This is part of our effort to assist in making environmentally responsible packaging a top priority.
Because of this, we offer our customers in the catering, takeaway, and hospitality industries a range of containers that are capable of being heated in the microwave and are also biodegradable.
The microwave, the freezer, and the dishwasher may all be used on these food storage containers without causing any damage (top rack only). Temperatures ranging from -10 degrees Celsius to 110 degrees Celsius are not a problem for any of the containers.
When using the microwave, it is necessary to make sure that the lid is not on the container.
In addition, these utensils are stain-resistant, which means that you can confidently store any leftovers, such as pasta or curry, knowing that the colors will not be absorbed by the plastic, thereby maintaining the containers' appearance of being brand new.
This feature enables you to keep the containers looking as if they were purchased just yesterday.
These containers have a lid that fully eliminates any risk of leaking and are airtight to a fault, making them ideal for storing liquids.
Because you already know that this will not occur, you won't need to worry about your Thai green soup or curry getting spilled on your clothing, your bags, or the car seat as you have lunch because it is quite unlikely that this will take place.
People's changing priorities have led to widespread use of disposable dinnerware that is both convenient and economical.
People often believe that they do not have time to do mundane household chores like washing dishes or cooking for themselves in today's fast-paced society.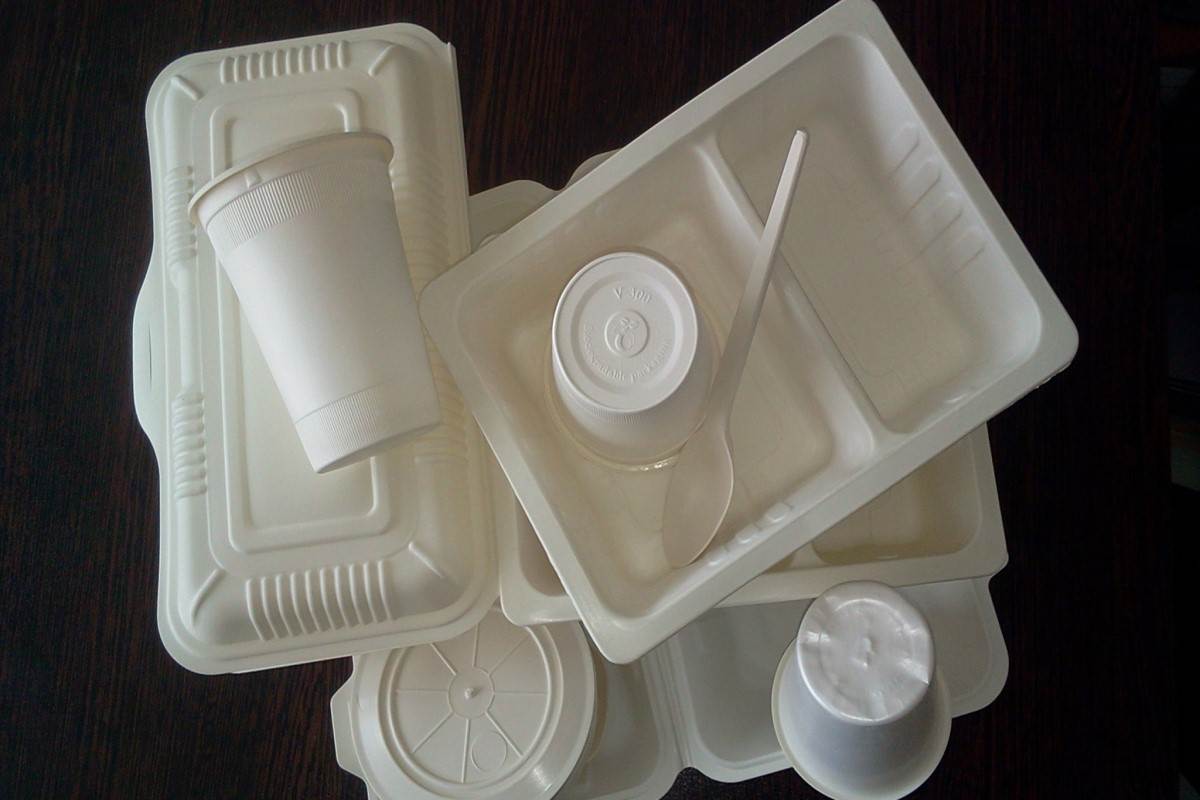 Fast food joints and restaurants in general have taken over the role of the kitchen, leaving the home kitchen as nothing more than a place to cook meals.
Furthermore, throwaway tableware has made its way into our homes and is now widely utilized in the catering of a variety of occasions, including parties.
In other words, throwaway products have matured to the point where they are indispensable in modern culture. Storage of food is safe in plastic containers marked "food grade" with an image of a teaspoon and fork on the bottom or back.
Clear Plastic Containers with Screw-On Lids, 30-Count You should invest in meal-prep containers that can withstand the microwave and the freezer.
They are microwave safe. This equipment is great for cooking large quantities of food at once, such a casserole, chili, or ragout.
Once the food is done cooking in the slow cooker, transfer it to a freezer-safe container. Reheat the food in the original container right away after taking it out of the freezer.
Commercial kitchens typically use plastic containers with lids because they are non-toxic, tasteless, lightweight, sturdy, transparent, and versatile. Fits the bill for a variety of chores and requirements.