It is anticipated that the market for biodegradable disposable tableware around the would expand by 6.5% beginning in 2022.
Because of the increased convenience and cleanliness that the biodegradable disposable tableware market provides, the food service sector is expected to be the primary end user that contributes to the market share.
Growing public knowledge of environmental issues is generating increased demand for environmentally responsible practices and a reduction in the harmful effects of packaging on the natural world.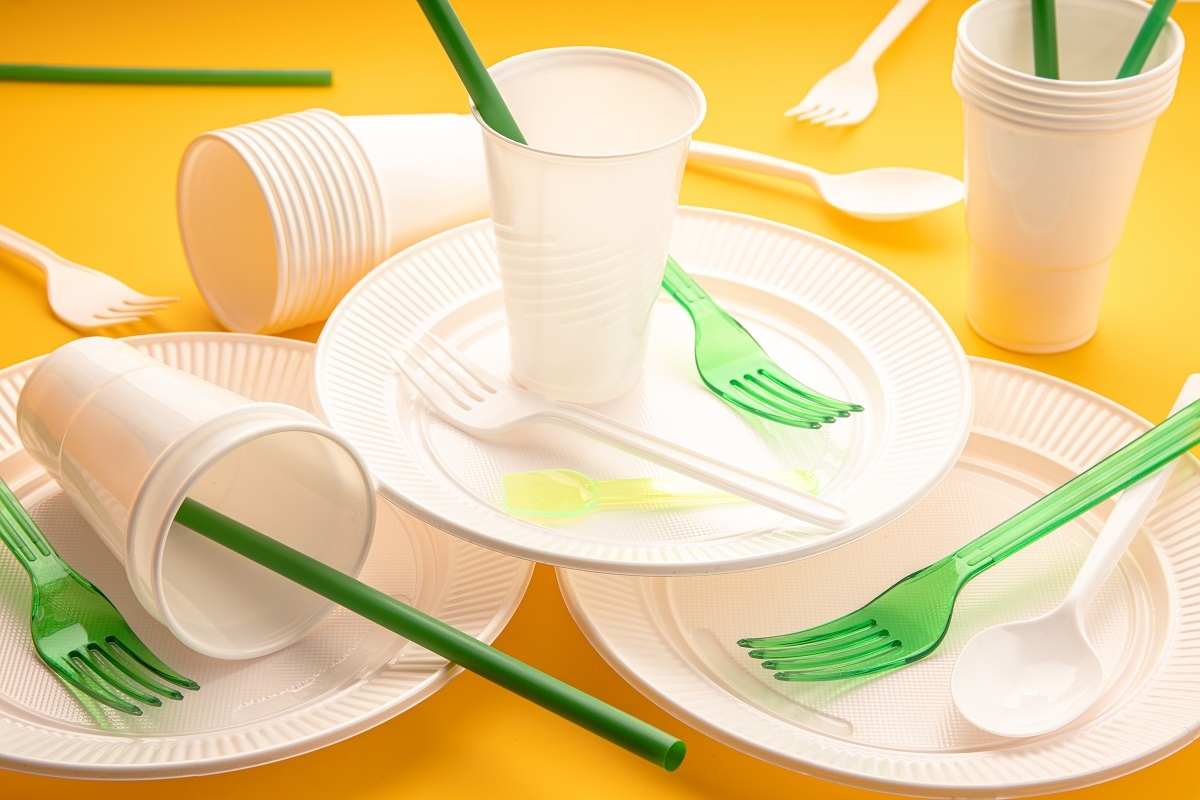 In the last ten years, there has been a seismic shift in the way consumers think about environmental responsibility, and this trend is quite likely to continue in the years to come.
Tableware made from biodegradable materials that are disposable is not only lightweight but also handy and sanitary.
Tableware made of glass, which may be difficult to handle, is more expensive and requires more effort to clean than biodegradable disposable tableware.
This makes biodegradable disposable tableware an ideal alternative for the food service business.
Consumers are realizing that being more environmentally conscious may have a beneficial influence on the environment and that packaging made of biodegradable material has a favorable impact on the customers' thoughts.
In addition to this, it makes it possible for companies to position themselves as environmentally conscious brands and reduce their ecological imprint.
It is envisaged that this will generate chances for businesses to obtain a competitive edge via the adoption of environmentally friendly practices without sacrificing the quality of their products.
Future Market Insights predicts a comparison and review analysis of the dynamics of the biodegradable disposable tableware market, which is mainly affected by a variety of industry factors as well as a few clear influences, such as a slow adoption rate, especially in developing economies, which will slow the growth rate of the market.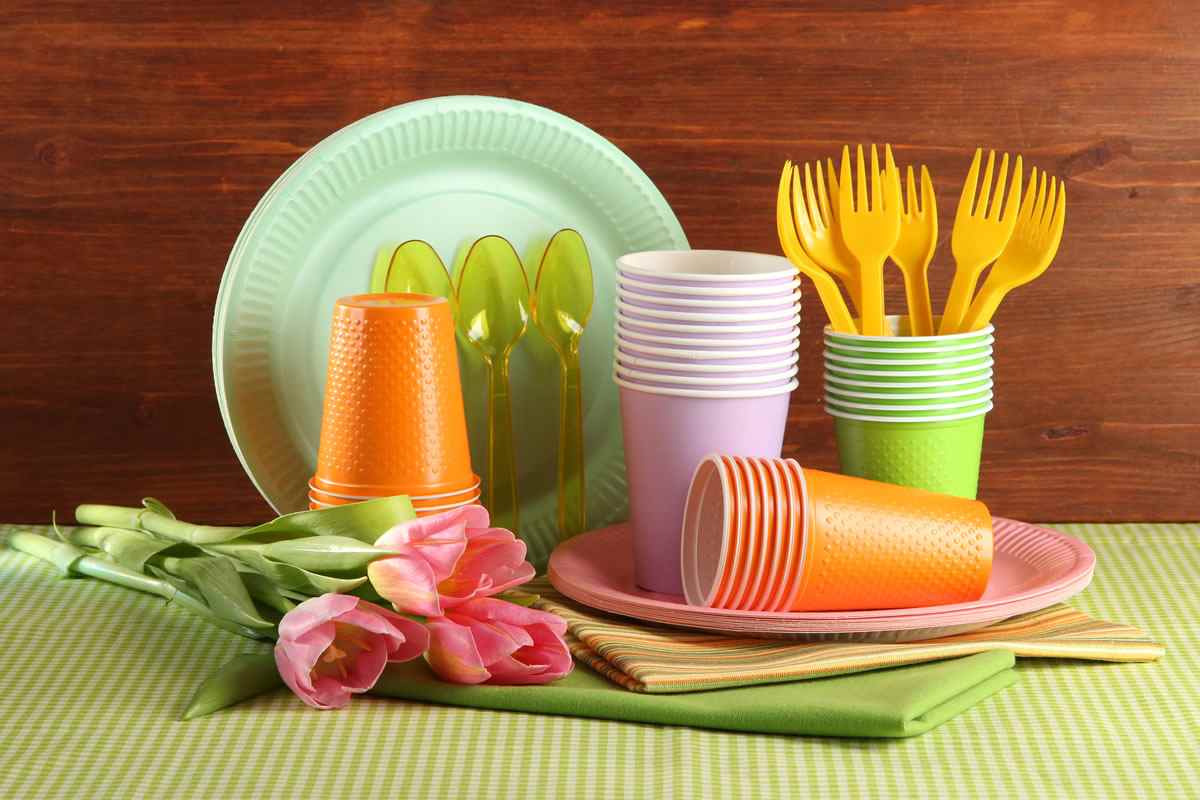 This market is mostly affected by a variety of industry factors and a few clear factors that have to do with the slow rate of adoption, especially in developing economies.
Now, bagasse, leaves, and starch that have been extracted from different natural raw materials are used to make biodegradable disposable dinnerware. This is just one example of how things have changed in the industry in the past few years.
In June 2022, Huhtamaki Oyj grew its ability to make molded fibers in North America.
According to the results of a study done by FMI, the market for biodegradable disposable tableware is expected to grow by 70 basis share points (BPS) in the first half of 2022 compared to the first half of 2021.
When the projected period for H1-2022 is compared to the prospective period for H1-2022, however, the BPS change jumps by 50 BPS. The main reason for this change in growth rate is the introduction of disposable items that are light, good for the environment, and can be broken down completely.
Even though these predictions are true, the market for biodegradable disposable tableware is growing because more people want eco-friendly tableware and more people are learning about the bad things that happen when you use plastic tableware.
The market for biodegradable disposable tableware is expected to be worth more than USD 13,080.2 million in the next five years.
The food service sector is expected to continue to be the largest end-user and will see a 1.8-fold increase in value. This could be because consumers care more about the environment.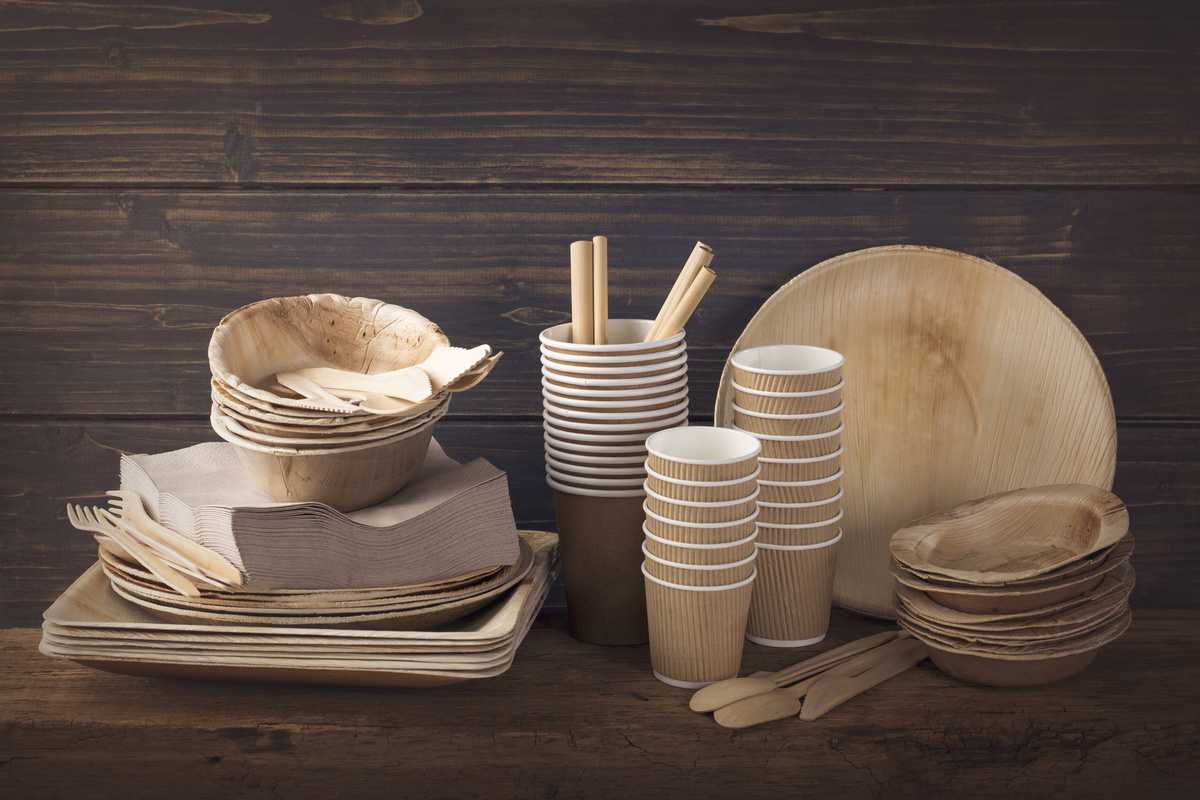 Over the next few years, the market for biodegradable disposable tableware is expected to grow at a CAGR of 6.5%. Europe and Asia-Pacific are expected to lead the world market for biodegradable disposable tableware by 2030, with a market value share of over 65%.
The fact that biodegradable disposable dinnerware is good for the environment without sacrificing its usefulness may explain why it is being used more and more.
One of the best ways to get more customers is to make it easy for them to get what they want. It has become very common to use the internet in this way.
The online channel business cuts down on the number of people in the supply chain and makes it easier to cut costs, which helps customers make more money.
The price of things goes down, which means more things work better.
Because of this, companies that make and sell biodegradable disposable dinnerware are either selling their products through their platform or through another e-Commerce supply chain, which helps the supply-side driver get better.
Promoting brands in online shops could help the people who make the goods give a lot of information about the products.
Customers have many different needs, and meeting those needs means giving them information about the many items available to them, such as the materials they are made of, how big they are, and what shape they are.
Using e-commerce distribution networks can help bring in new customers.
Biodegradable dinnerware companies may be able to get more customers if they improve their online presence and make search engines work better. For example, companies give customers a lot of information about their product lines.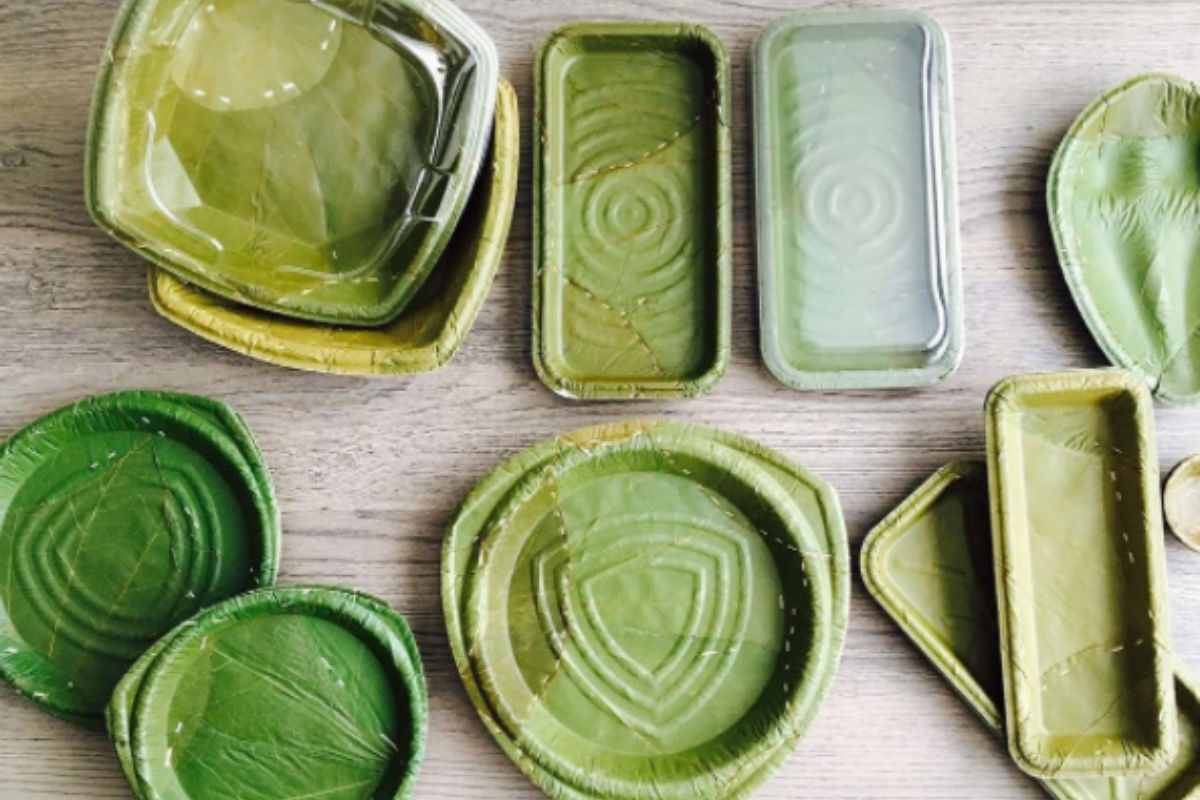 Customers can then look through the companies' product catalogs and talk directly with the sales staff. In addition to this, it gives information about real online stores.
It is expected that the sustainable packaging solutions used by many industries will give the market for biodegradable disposable tableware more chances to grow.
As several industries have grown, so needs packaging that is good for the environment. There has been a shift toward packaging materials that are better for the environment.
This is partly because people are becoming more aware of the environment and also because many countries have passed laws that require it.
Plastic use keeps growing around the world, and poor waste management is the biggest worry for the government.
The EU government's new rules on single-use plastics are expected to make more people use materials that break down naturally.
Because these items are made of bioplastics and recyclable paper and paperboard that don't hurt the environment, there is a chance that the market for biodegradable disposable tableware will grow as a result of this change.
The manufacturers are now focusing on making biodegradable disposable tableware to fill the need for an alternative to the plastic disposable dinnerware that is already on the market.
You can find the best and most affordable disposable biodegradable products in our company, the only thing that you should do is contact our sales team for a price list.